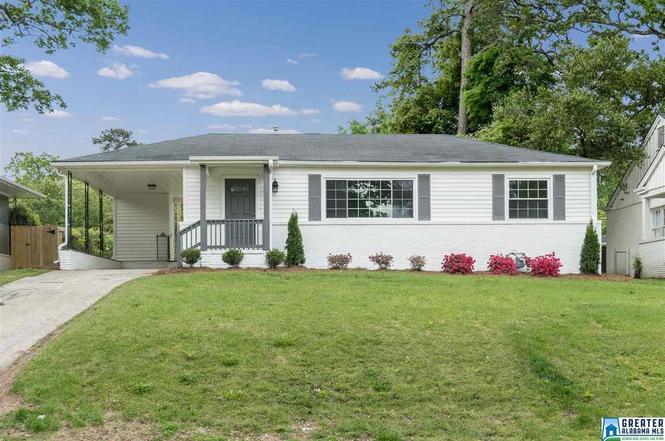 We expects this home to sell faster than 99% of homes in Real Estate on Birmingham.
Looking for an updated home in Crestwood! This 3 bedroom has a great new kitchen, updated bathroom.
Perfect hardwood floors, fresh paint inside and out, and fresh landscaping. You will love the location in the neighborhood.
Its a quiet street but close to all the entertainment that Crestwood, Avondale and the rest of Birmingham has to offer.
The carport with storage is a great bonus. The backyard is a great place to spend time.
Beautiful hardwoods beam throughout the family room, dining, and kitchen. Call to purchase and customize your Real Estate on Birmingham today!